Use case 1:
CONCRETE BREAKER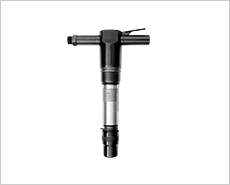 Strong Blow Power with less counterblow.
For breaking Concrete,Asphalt,buildings and groundworks. Removing slugs in furnace.
Use case 2:
CHIPPING HAMMER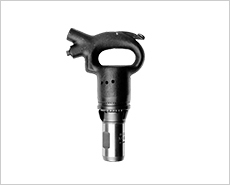 For electric construction,sewer work in narrow space.
Chipping sand of casting in quarry,caulking on pathway etc.
Use Case 3:
FLUX CHIPPER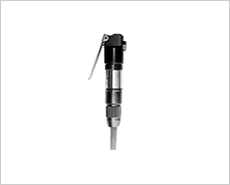 Best for graving stones,removing paint,rust,welding flux,chipping work.
Usable with small compressor.